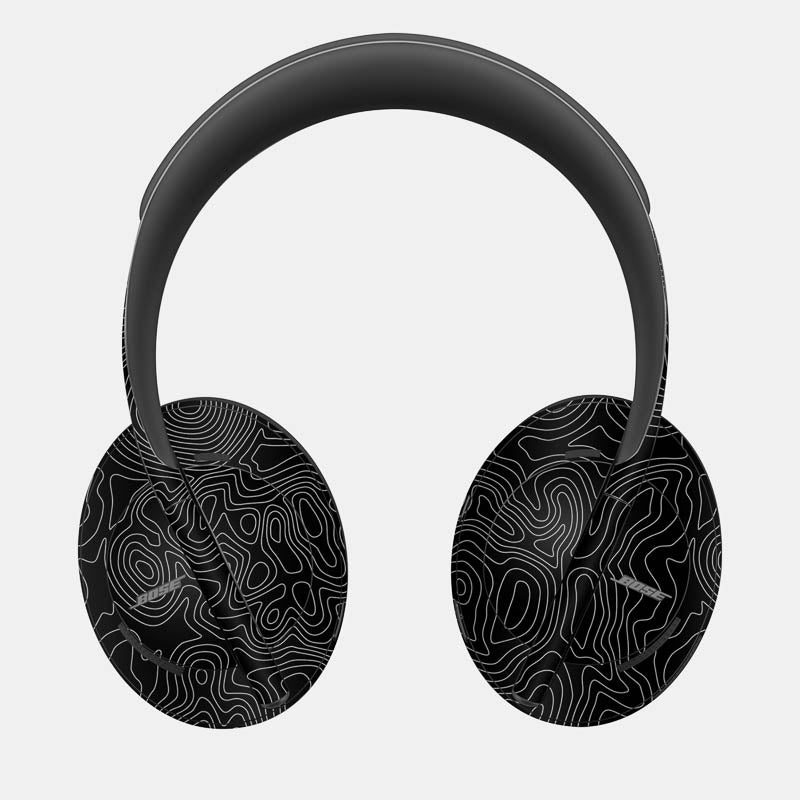 1 x Body Skin
1 x Premium Microfibre Cloth
1 x How to Apply Guide
∞ Satisfaction
What are skins?
Skins stick onto your device, providing protection while adding more personality to its aesthetics.
Drag to see the difference ➡️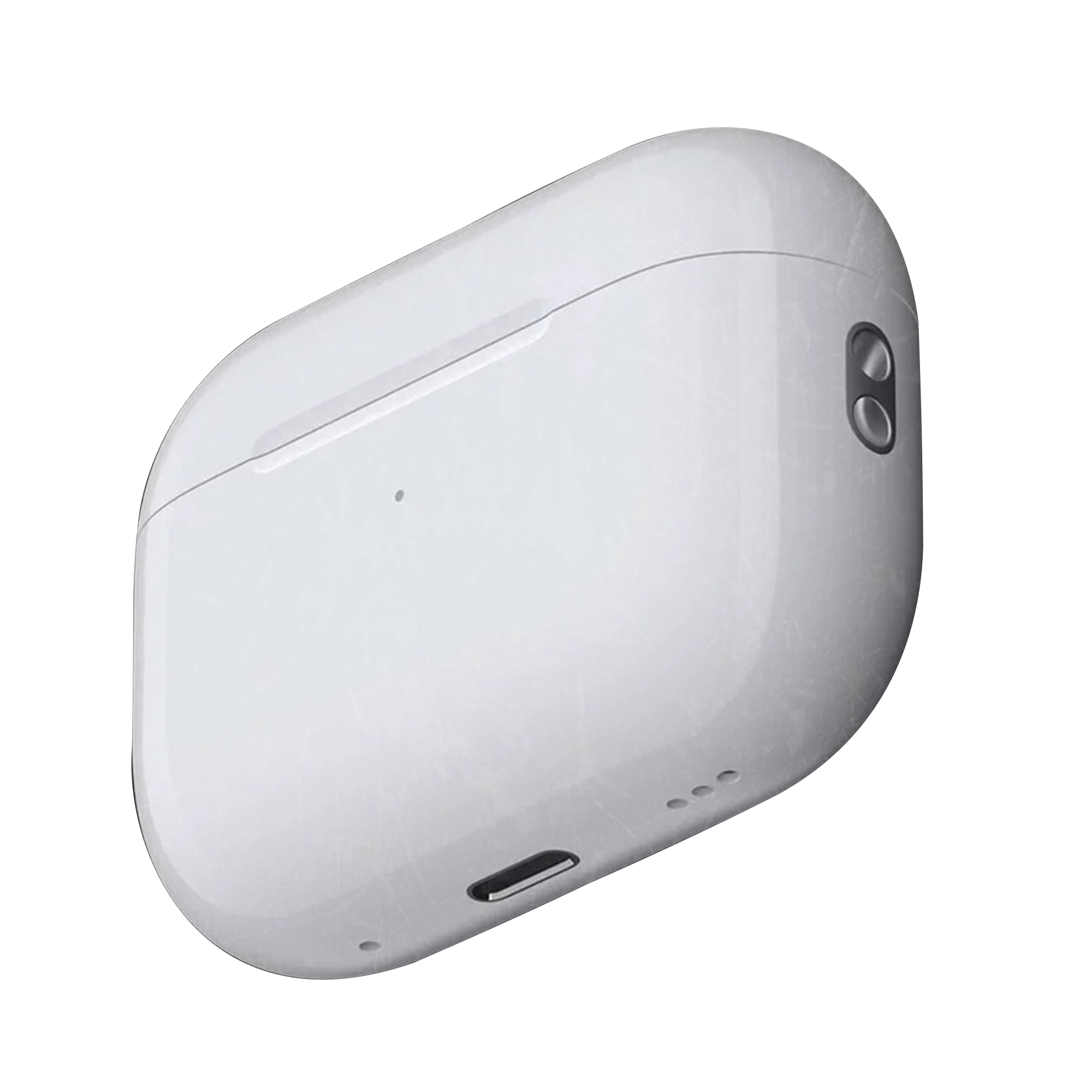 Before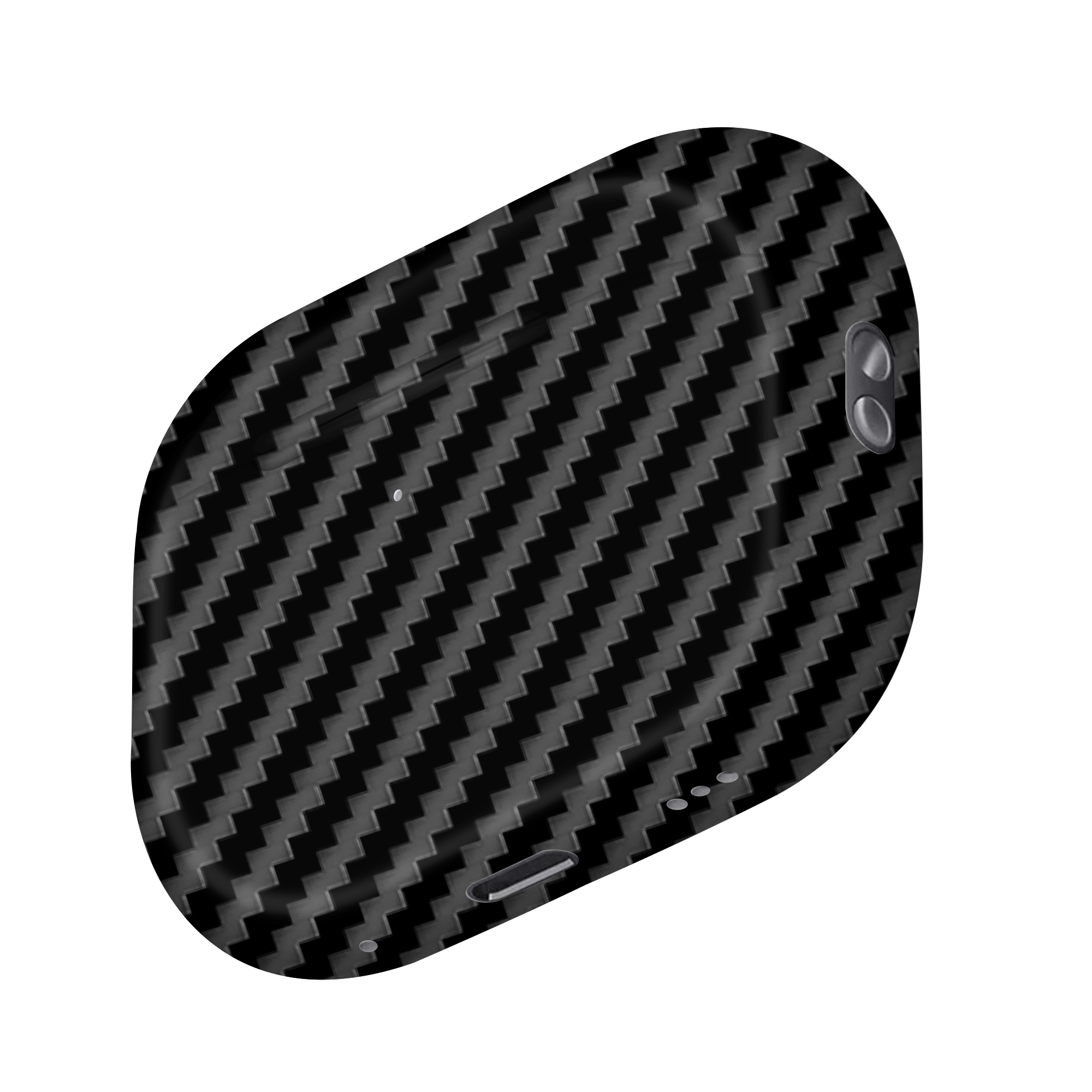 After
Comparison between Capes Skins and Cover
Wireless Charging Compatible
FAQ
Frequently asked questions for Bose NC 700 Headphones Skins & Wraps
Will skins heat up my Bose headphones?
Are Capes skins easy to apply on Bose headphones?
Do the skins affect the functionality of Bose headphones?
Can I remove the skin after application, and will it damage my Bose headphones?
Can I apply the skin on a scratched or broken part of my Bose headphones?
Do you make the skins yourself?
Got more questions? We are happy to help!
Mon to Sat: 10am - 6pm | Avg reply time: 24h
Chat on Whatsapp
How to apply
Bose NC 700 Headphones Skins & Wraps